Learn More
We can e-mail you more information. Just fill out the form below and press submit.
Can Shared Vision TM Help My Business?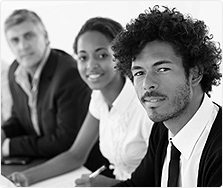 With Shared Vision TM Managed Service your business can save thousands of dollars every year. Shared Vision TM can give your organization reduced downtime, increased security, and improved response times.
It takes a team of IT Professionals to deliver Enterprise Class IT service. The Shared Vision
TM
service can deliver that team to your business.
Read how COSYS can help your business!
COSYS can solve your IT challenges and can help your business succeed.
Call 407.512.6603 Today!